Welcome!  I am a firm believer in "thinking outside the box", which is why Trinity Psychotherapy offers a variety of treatment methods and professional consulting services to assist you with your needs.  My style is to look at the whole picture, and I will work with you to figure out solutions that you feel are effective and manageable.
I value what has happened in your past, but will guide you to stay in the present so that you may reach your greatest potential for the future.  I also value the importance of trying to achieve life balance, and will encourage a holistic approach through proper nutrition, sleep, and exercise.  There is no quick fix, especially in the psychotherapy process, but if you are willing to do the work, you can achieve a productive, happy, and healthy life.
I look forward to working with you on this journey.
– Donna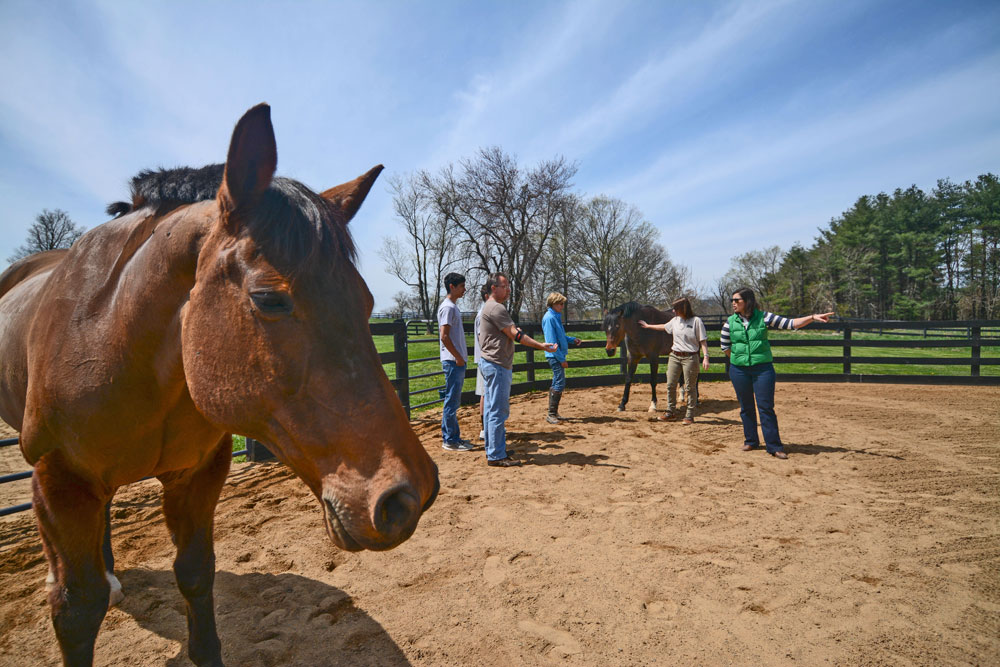 Equine Assisted Psychotherapy & Learning
EAP/EAL uses horses experientially for emotional growth and life-skills learning in humans, as well as for organizational team building and leadership development. It is a collaborative approach between a licensed mental health professional and an equine specialist working with clients and horses to address specific goals.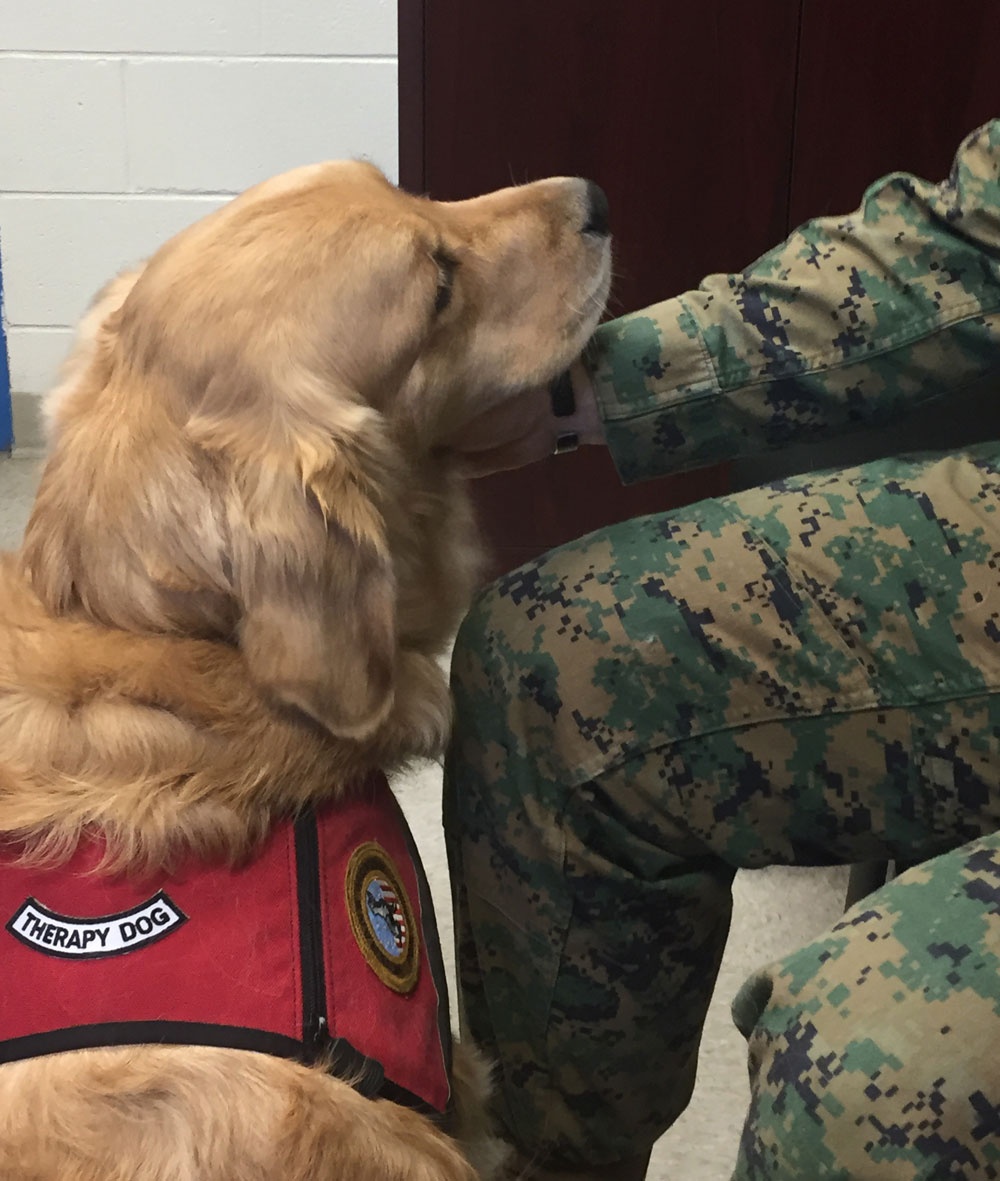 Military, Veterans & Families
Donna feels very passionately about her work with active duty military, veterans and their family members.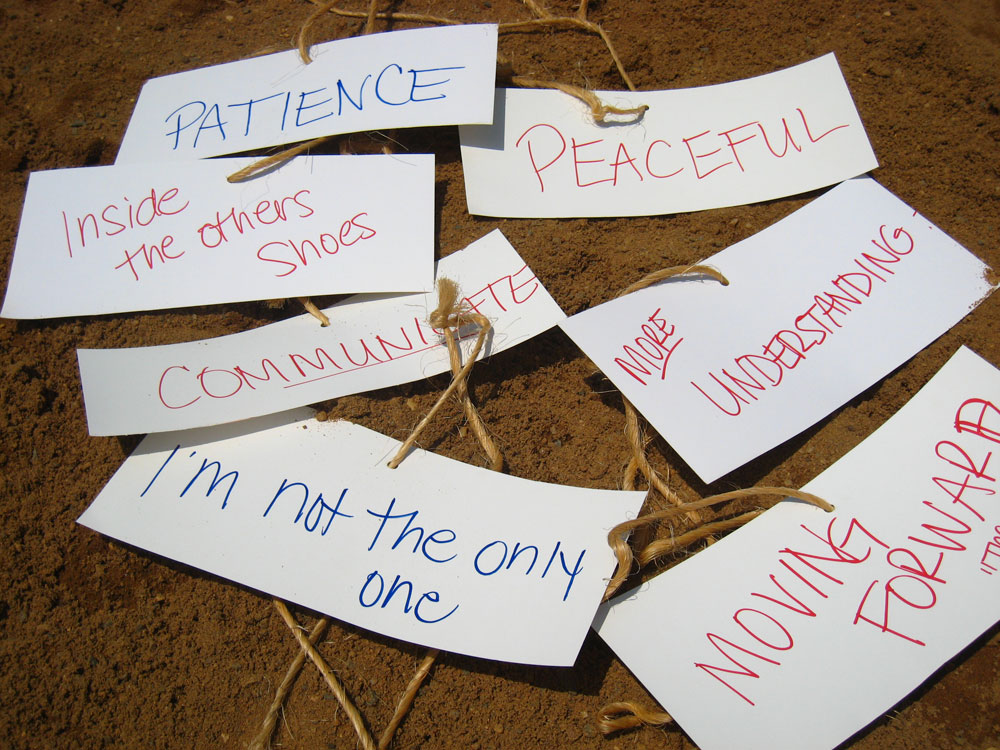 Child, Adolescent & Adult Psychotherapy
Donna works with children, adolescents, adults and families and conducts sessions in her office or in the arena with the horses.  Donna believes people have the capacity to grow, change, and adapt.