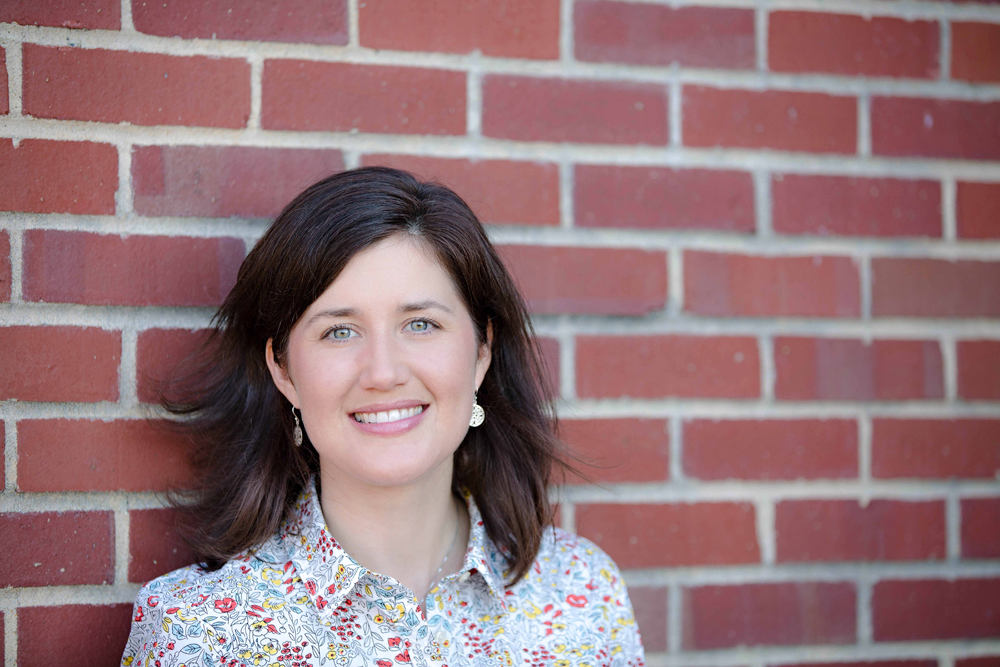 Donna is a licensed clinical social worker (LCSW) in both VA and NC, and is also certified by the Certification Board for Equine Interaction Professionals (CBEIP) to provide equine-facilitated counseling services.
Donna received her Bachelor of Arts in psychology from Rutgers University in 2001 and her Master of Social Work from the University of Pennsylvania in 2003.
She has been trained in a variety of equine interaction models, including her initial certification through the Equine Assisted Growth & Learning Association (EAGALA) in 2006 and qualifies as both the mental health professional or equine specialist on the team.
Donna initially partnered with her father, Tony Maglio, and operated out of his stables in NJ, where he served as the equine specialist.  In September 2009, Donna relocated to VA and partnered with Pam Milner, equine specialist and owner of Windover Farm in Middleburg.  Together, they formed SPIRIT Serving Veterans, a 501(c)3 organization.  In 2014, Donna relocated to NC and in 2016 became certified as an Equine Interaction-Mental Health professional through the Certification Board for Equine Interaction Professionals (CBEIP).  In 2018, her family relocated back to VA where she is currently offering both traditional office sessions and equine-facilitated counseling and workshops.
Over the past seventeen years, she has worked as a school social worker in the K-12 NJ public school system, as a clinician for the Virginia Wounded Warrior Program, as an embedded military counselor at Marine Corps Base Camp Lejeune, as a faculty member for the UNCW School of Social Work, and in private practice.  Donna is comfortable working with a diverse client population, and specializes both in working with children of all ages and in working with the military and their families.
She also very much enjoys teaching and conducting workshops, helping to develop new professionals in the field, and consulting with various groups and non-profits to aid with program design and development.