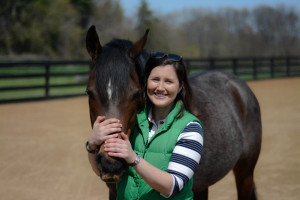 Donna Maglio Brooks, LCSW,
CEIP-MH certified
p: 908.894.2211
e:trinitypsychotherapy (at) gmail.com
**Now offering telehealth sessions for clients located in VA and NC!**
Donna has recently reclocated to Virginia Beach and is currently accepting new clients! 
Her office is located at 3630 South Plaza Trail Suite 150-A  Virginia Beach, VA  23452.  All equine sessions are conducted at a horse farm in the Pungo area of Virginia Beach.
Interested in trainings and workshops?
Donna would love to develop and/or facilitate something to meet your needs.  Please contact her to schedule.