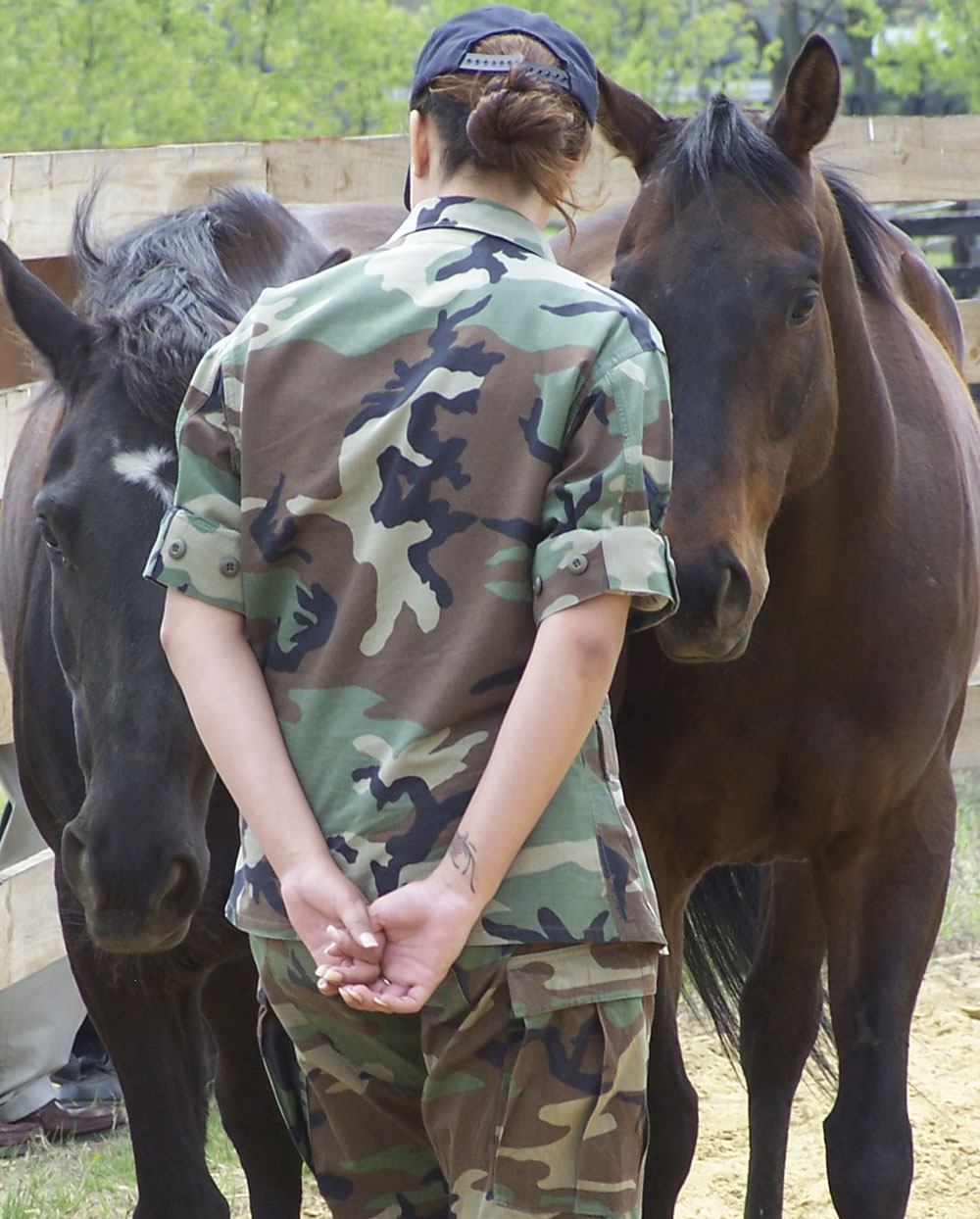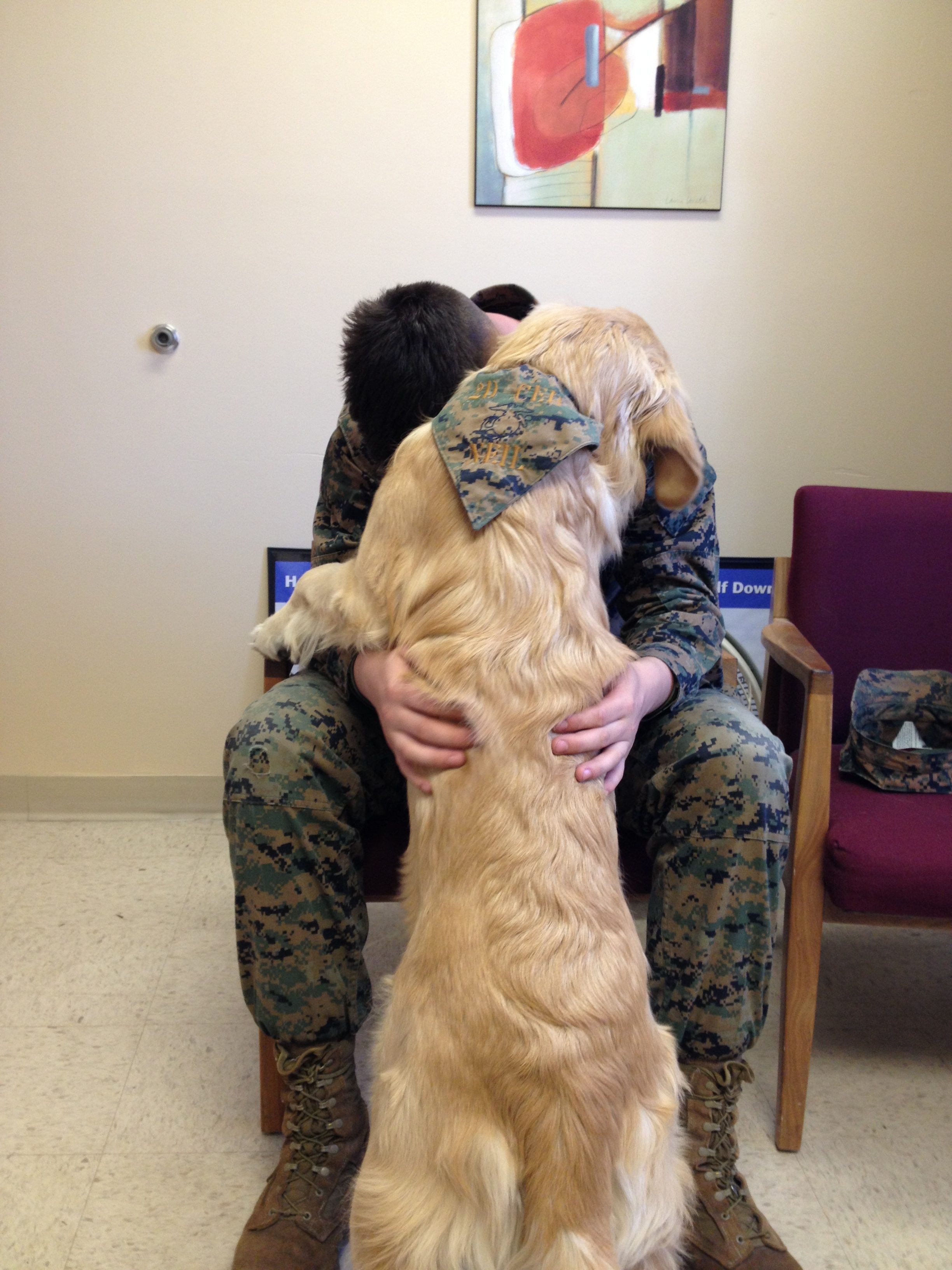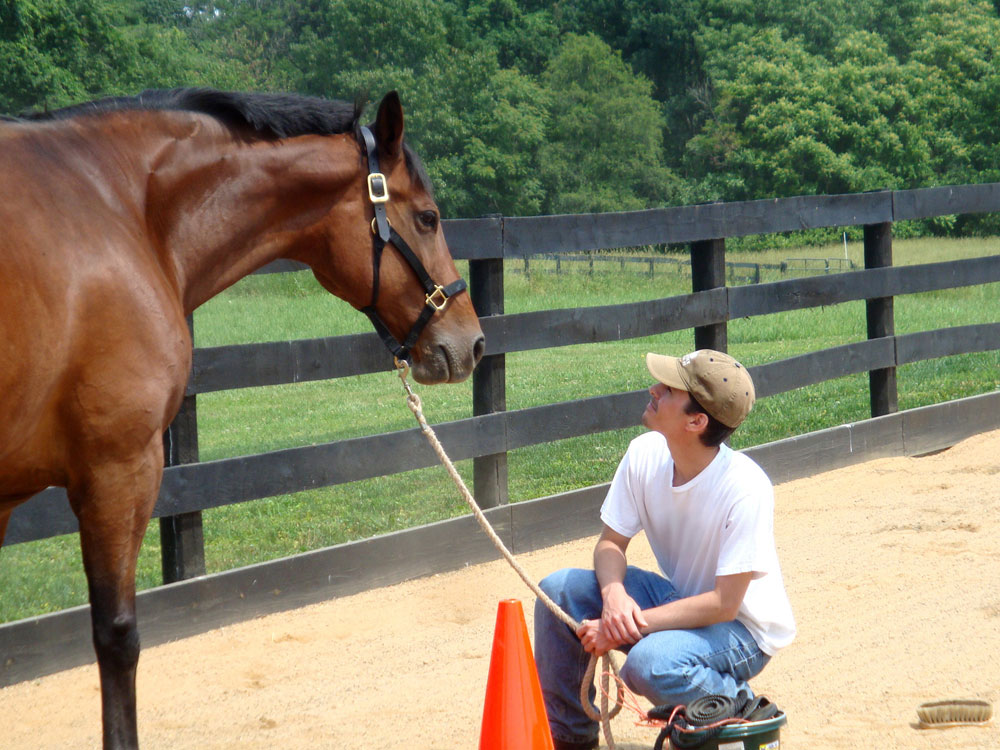 For Military
Donna feels very passionately about her work with active duty military, veterans and their family members. In addition to being a military spouse, she was raised in a family where many have served, including her father who is a veteran of the United States Marine Corps and Vietnam. She has family and friends who have served in Iraq and Afghanistan and understands that war changes people regardless of who you are and where you came from.
The military culture is all about transitions, and Donna takes pride in being able to assist those who may be struggling with the transition from combat zone to home front, or military to civilian life. She also understands that the family members of service members also have unique needs that often go unmet.
"After serving in the Marine Corps for eight years, and deploying to places like Afghanistan, Haiti, and Iraq, my entrance into the civilian world was a rough one.  Luckily, I sought out counseling for PTSD and found Donna.  I cannot say enough about the positive work she did for for me. 
Whether it was techniques she gave for dealing with anxiety, irritability, and depression, or just listening to me rant and rave about whatever was going on in my life, I truly could not have gotten through those times without her as my therapist.  Through my many sessions with her, I feel that I was able to improve my mental state, thereby improving all facets of my life.  She is absolutely a person who cares about veterans and assisting us through the difficult process of recovering from our mental wounds."
                                                                                                      -USMC Veteran
"I am a combat Wounded Warrior (USMC Sergeant-2002-2006 Ramadi Iraq-70% disabled).  For the past two years, I have participated in Equine Assisted Psychotherapy, cognitive behavioral therapy, and weekly counseling.  Not only did the Equine Assisted Psychotherapy teach me relaxation skills, it taught me how to think strategically, process my thoughts, and then verbally provide clear directions to accomplish the tasks given to me.
I received these services from Donna Maglio (LCSW) who hosts this program for Wounded Warriors.  Donna previously worked for the Virginia Wounded Warrior Program and is now in private practice where she dedicates most of her time to Wounded Warriors.
These services have not only saved my marriage, my job, but most of all..my life."                                                                                                        -Brian M. Royer
In addition to working directly with service members and their families, Donna also offers consultation and workshops for community providers who are interested in learning more about military culture so that they can better assist this population.
For those who are interested, Donna offers canine therapy in her office sessions.