Career Counseling and Assessment in Magnolia, Texas
Providing Direction, Focus, and Career Satisfaction
There are many reasons why you may be contemplating working with a career counselor. You are making a major change in your career path or you don't know where to start with a career path as a student or recent graduate.
No matter the reason, working in tandem with a career counselor will help you step onto a path full of meaning that will leave you feeling satisfied at the end of the work day.
As a career counselor, it's my goal to encourage you to step outside of your comfort zone and explore the possibilities.
Whether you're just beginning to think about trying something new, or you know exactly what you'd like to be doing, or you are looking at colleges, but just don't know how to get there, you don't have to take figure it out alone.
While some struggle to narrow down their interests in order to choose a career field, some have difficulty identifying what their passions even are. Either way, I'll help you with the process.
It's possible you may not yet be able to describe your innate capabilities and the qualities that make you stand out. Don't worry, as your career counselor, I'll help you with exploring your strengths and encourage you to see other opportunities, whether that's through education, an internship, or a new career approach.
While the road may have times of uncertainty and you may feel overwhelmed, I'm here as a sounding board to inspire and encourage you to keep going.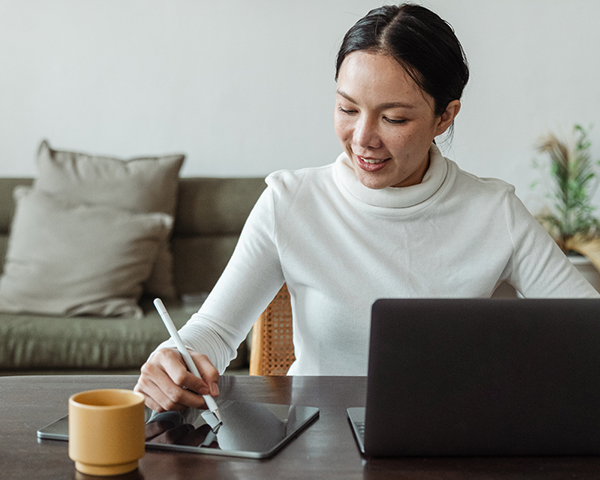 Who works with a career counselor?
High School students choosing a career right after high school or trying to choose a college and major
College students struggling to choose a major
Recent college graduate choosing a career path or internship
Professional tired of their job or feels stuck in a job, ready for a change
With my holistic approach to career counseling, you will discover a path that may be right for you.
Together, we will:
Examine your values and motivations as well as your talents and interests.
Creatively combine your personal and if you have professional experiences and identify patterns of success.
Set goals and create a road map with quantifiable milestones and clear steps that will help you achieve those goals.
Empower you to make that change that will invigorate your passions and enliven your spirit.
I'm here to help you explore career opportunities with an action plan.
As your career counselor in Magnolia, Texas, I'm here to help you explore all of the opportunities that are out there so you can find and land the job you've always wanted. With my expertise as a Greenwood System counselor, we will utilize the latest research and best practices that are out there.
We will create an Action Plan to lay out a path toward your best-fit career future. I will be available for you for a year to make sure you are happy with your choices and path toward your future!
You are on the brink of something brilliant; let's get started.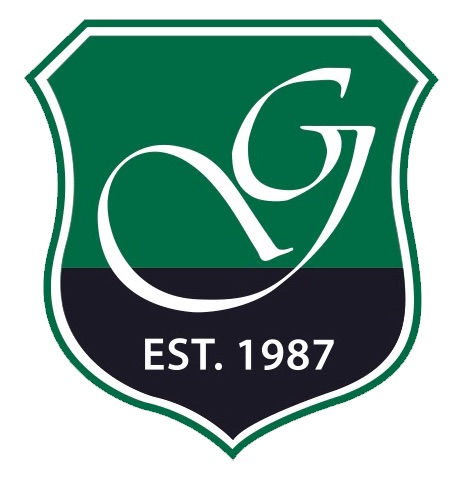 What is the Greenwood System?
The Greenwood System™ is the most comprehensive career counseling process and report available to counselors today. The GS120™ assessment takes into account clients' interests, values, personalities, and abilities to match them with their best-fit career options. Counselors using the Greenwood System guide clients through a Self-Exploration, a Career Exploration, and develop an Action Plan for moving forward.
Research Validated

Published in Career Development Quarterly 2008 "85% Effective, 95% Approval"

Proven Efficacy

The Greenwood System has helped thousands of clients find their ideal careers. 85% of respondents said, after 3 or more years, they are doing what the system recommended.

Holistic

This assessment and career counseling model takes into account your abilities, interests, personality, and values.