Career Counseling and Assessment
Providing Direction, Focus, and Career Satisfaction
Trying to identify a potential career direction or considering a transition to another career on your own can be a daunting and stressful process.  As a Greenwood System counselor, I am here to help you!  This holistic career counseling process is built on the latest research and best practices in career counseling.
Using the GS120™ assessment, Self-Exploration, we will take a deep dive into your interests, values, personalities, and abilities. During this process, you will articulate and prioritize your values and motivations.
Based on the assessment, we will take the next step, Career Exploration. You will learn about yourself and the careers for which you are a good match, and narrow down those careers to your top choices.
We will create an Action Plan to lay out a path towards your best-fit career future. I will be available for you for a year to make sure you are happy with your choices and path towards your future!
Contact me today to learn more about career counseling and see if this is a good fit for you!
Holistic

This assessment and career counseling model takes into account your abilities, interests, personality, and values.

Individualized

I will work with you one-on-one as a professional Greenwood System career counselor.

Best Practices Career Counseling

The Greenwood System uses only research supported best practices in its counseling model.
Research Validated

Published in Career Development Quarterly 2008 "85% Effective, 95% Approval"

Proven Efficacy

The Greenwood System system has helped thousands of clients find their ideal careers with 85% of respondents saying that they are doing or should be doing what the Greenwood System recommended after 3 or more years.

Over 30 Years Experience

The Greenwood System have been doing career counseling since 1987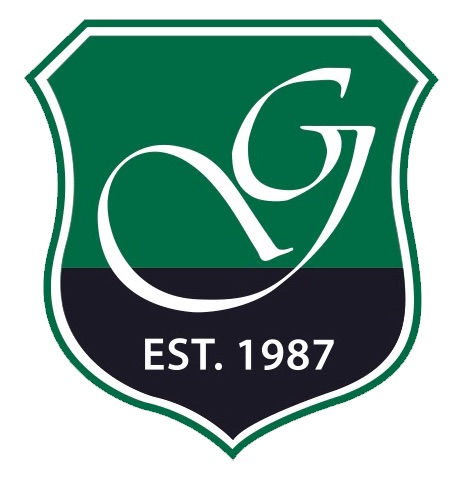 What is the Greenwood System?
The Greenwood System™ is the most comprehensive career counseling process and report available to counselors today. The GS120™ assessment takes into account clients' interests, values, personalities, and abilities to match them with their best-fit career options. Counselors using the Greenwood System guide clients through a Self-Exploration, a Career Exploration, and develop an Action Plan for moving forward.