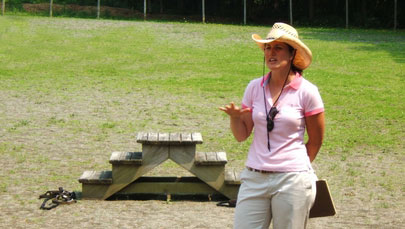 I am primarily a fee-for-service or "self-pay" provider.
I do accept Tricare and Optima insurance plans.
If your insurance plan allows for out-of-network providers, I am happy to provide you with the necessary information on a superbill so that you can be reimbursed according to your plan.
There are many benefits to not using your health insurance for mental health services and paying for your sessions out of pocket, which I am happy to discuss with you.